Grand Lak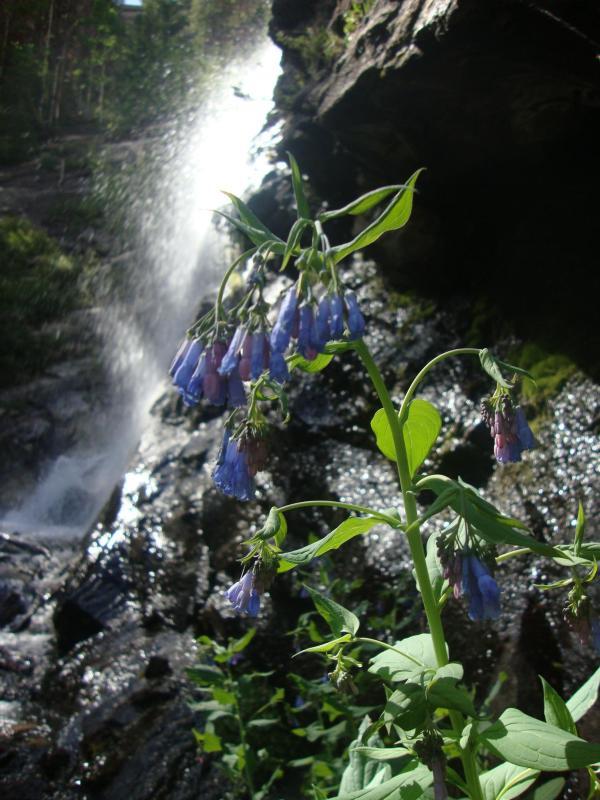 e, Shadow Mountain Reservoir, and Lake Granby all offer
amazing recreational boating. Whether
being towed behind a boat or fishing for wild trout, the boating opportunities abound.

Many fishermen will fish from shore, or one of the many creeks in the area feeding the lakes. The kids will love the beach at Grand Lake, situated right in the heart of town.
While here, you must be sure to take in the scenery, whether it be a leisurely drive or a hike through Rocky Mountain National Park. It is easy to escape to nature in a short amount of time. It is very likely you will see wild animal friends if you keep a watch out for them. You will also see many rocky peaks, cliffs, and meadows, and a wide array of plants and trees in the forests.
Partake in the relaxed, happy vibe of the town of Grand Lake. The people here are friendly and we welcome visitors. Grab some drinks or a meal at one of several fine restaurants, from casual to fine dining, and then hit a play at the renowned Rocky Mountain Repertory Theater. On holidays you might see a classic small town parade, or fireworks show over the lake, with everyone out and having a great time.
Some of our rooms have kitchenettes, so offer the opportunity to just relax in the Gazebo and enjoy a quiet dinner with friends and family. An outdoor grill is available to guests. Nights at the Timberline Inn are peaceful, so get a great night's sleep, and get up at your own pace in the morning.