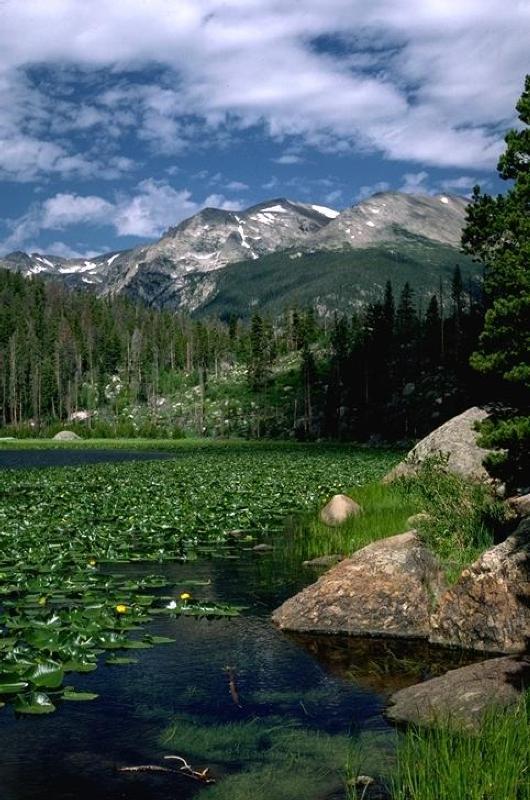 The Timberline Inn sits across from Shadow Mountain Lake, and only a couple miles from Grand Lake, and the headwaters of the Colorado River. These incredibly picturesque lakes are nestled between several tall mountains.

Numerous creeks feed the lakes, which are teeming with trout and other fish. Wildlife is everywhere, including fox, moose, bear, and many species of birds.

The Timberline Inn is situated perfectly between Grand Lake, Shadow Mountain Lake, and Lake Granby.
The Timberline Inn sits at the gateway to Rocky Mountain National Park, which draws visitors from all over the world to take in its natural beauty. Rocky Mountain National Park encompasses jagged peaks, meadows of wildflowers, expansive forests, hiking trails, a wide range of animals, and creeks and lakes.



One can truly "get away from it all" in Rocky Mountain National Park, in some of the most scenic, rugged mountain terrain in North America.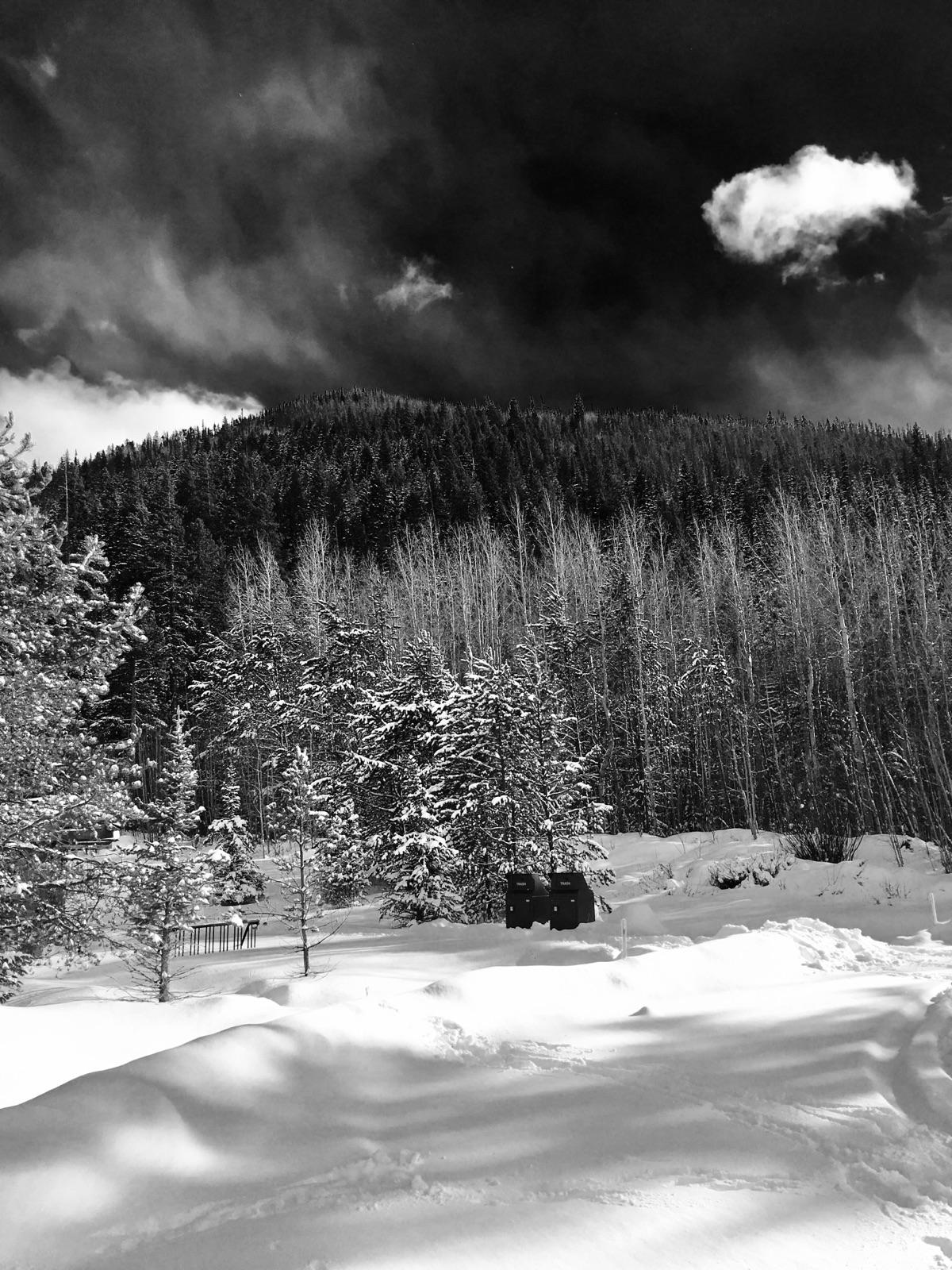 The town of Grand Lake is a small resort town on the shores of Grand Lake, allowing visitors to feel immersed in nature while having the nearby benefits of a multitude of great restaurants and shops.

Scenic hiking trails are only a couple blocks away. Grand Lake is known for its friendly atmosphere and many interesting attractions, including the Rocky Mountain Repertory Theater.

Staying at the Timberline Inn will allow you to be a very short distance from all the town has to offer.